This is the first blog post for Freelance Web Developer Online.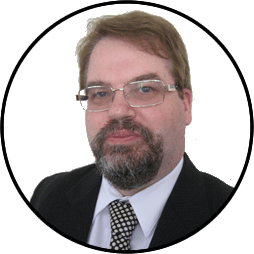 [Site Name] is a White Internet site created by Iain White.
Iain White is a Technology Manager with over 36 years experience working in IT.
Iain started his career as a Software Engineer (Computer Programmer) and has exclusively creating web-based solutions for over 24 years now.
Iain is a seasoned Agile Project Manager and is a certified professional Scrum Master with ITIL, PRINCE2 and Lean Six Sigma experience.
He has also had practical hands-on commercial experience working as a DevOps on Amazon Web Services (AWS), Microsoft Azure and Google Cloud Platform (GCP) infrastructure.
Some other websites by Iain White.
Check out Iain White's LinkedIn profile at https://au.linkedin.com/in/iwhite.